Amazon:



Answers In Genesis:



FREE live streaming & order DVD today

Vitacost:



Deborah & Co.

Cowgirl Dirt:
Mountain Rose Herbs:
Organic Herbs & Teas

Your Success Store:
Business, personal development & well being.
Jim Rohn, John Maxwell, Les Brown, Darren Hardy, and more!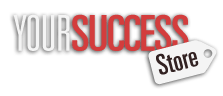 Vitamix blenders:
FREE shipping with using my affiliate link!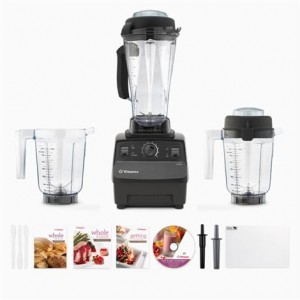 Oasis Advanced Wellness:
Get Your Vitamin D